Feel exquisite
Daily
Bath and Body products to make you feel sublime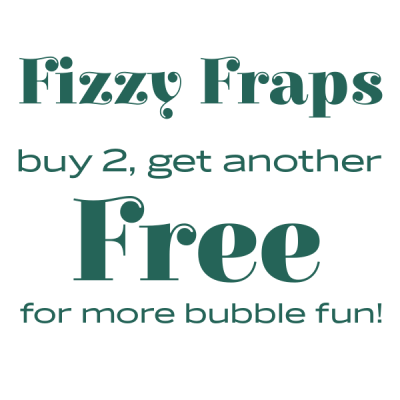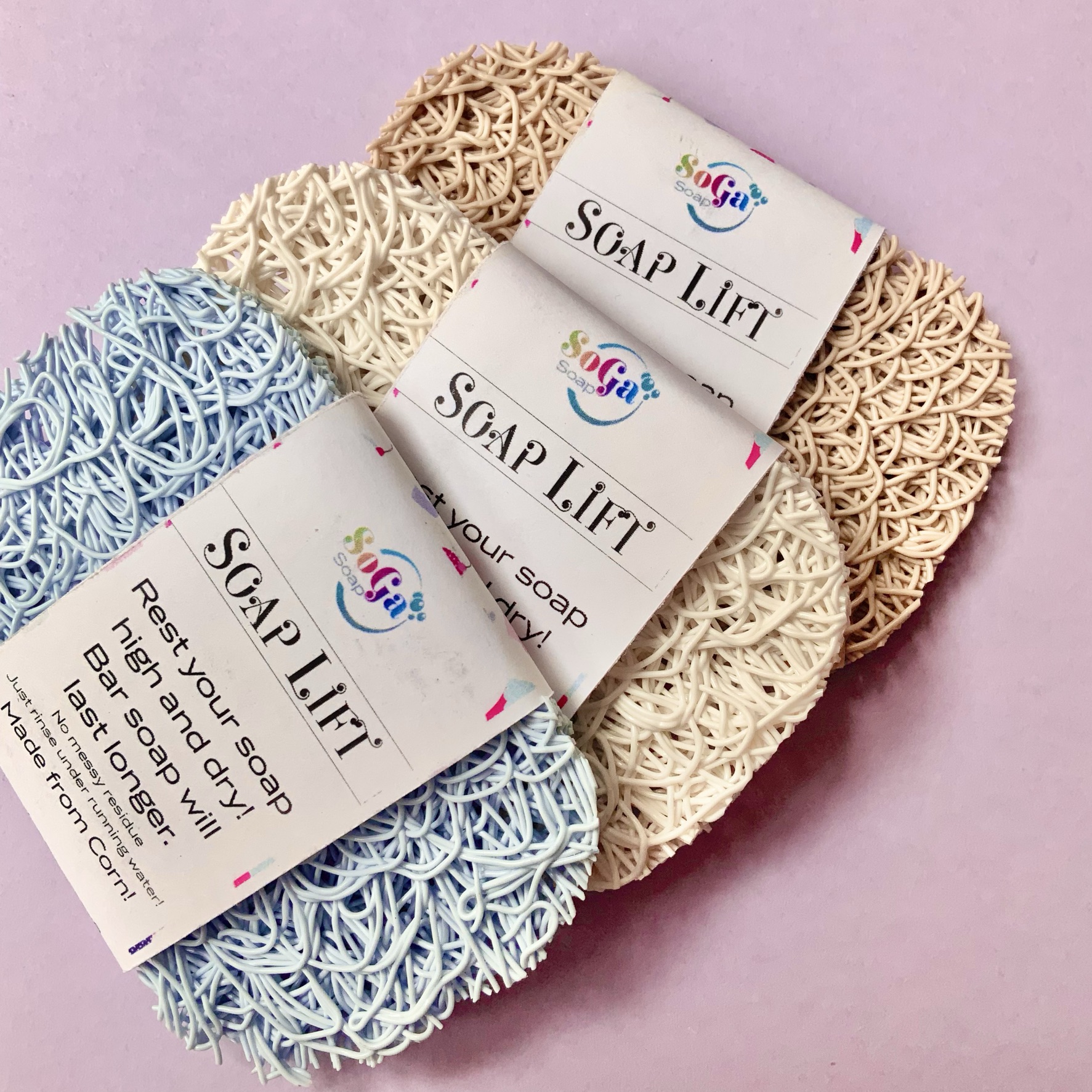 Feel Fresh, Feel Great!
About SoGa
We are a small, family-run business that started in 2011, dedicated to crafting products created for your skin. Years of experience and a little bit of creative flair go into our choice of ingredients, colors and textures.
why buy from us
our company
our family
Fresh Bath Treats
made by our own hands, just for you!
Follow Us on Instagram
[instagram-feed]